Our families didn't have to wait until the night beforeChristmas to get a Santa sighting, he paid us a special visit on December 5thfor a jolly good time in jammies.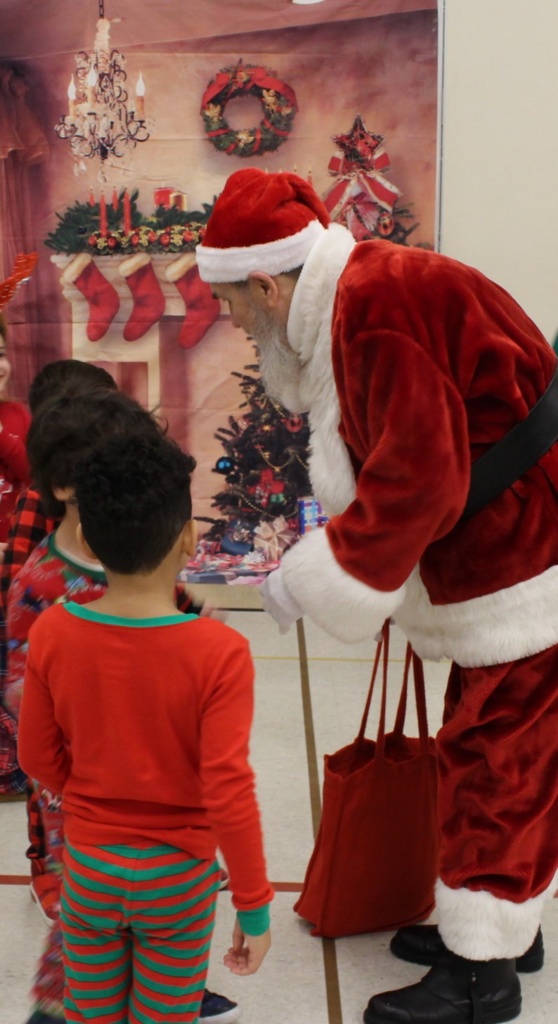 Rather than visions of sugar plums the children had visionsof gingerbread, hot cocoa and candy canes as they took part in a number of funand festive activities set up by our elves on staff.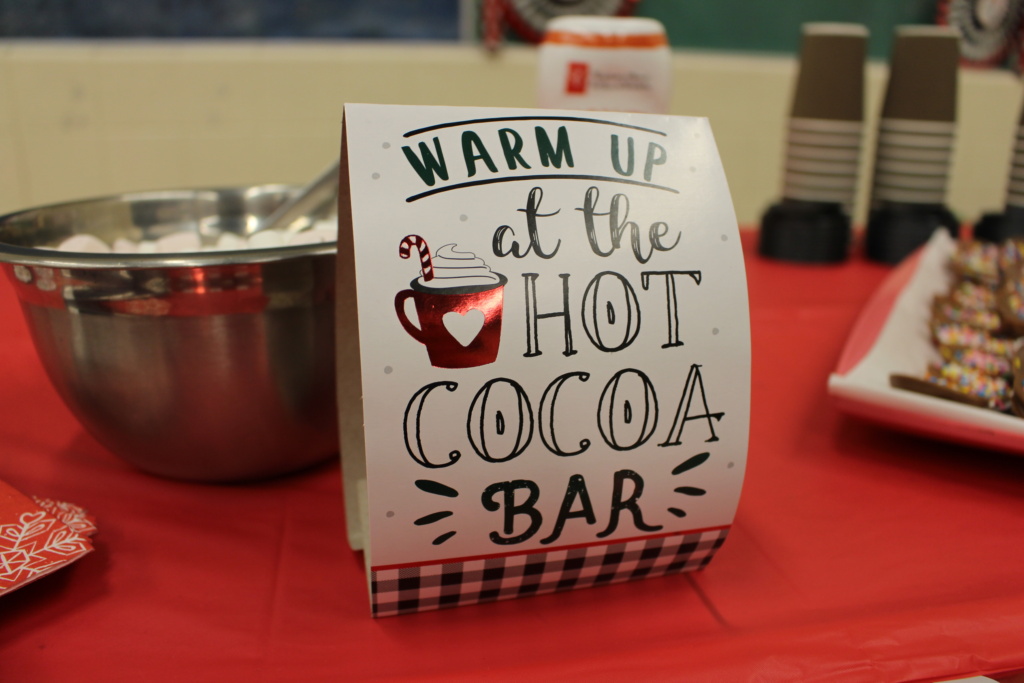 Guests were welcomed and warmed with hot chocolate deckedout to their liking with whip cream, marshmallows and more.
There was no need for children to run and catch thegingerbread man because there were plenty of them in cookie form on hand fordecorating.  Nothing brings a smile to achild's face quite like the act of adorning treats with colorful candysprinkles.
The children also joined in a round of reindeer games asthey played "Pin the Nose on Rudolph" vying for holiday themed prizes and ofcourse bragging rights.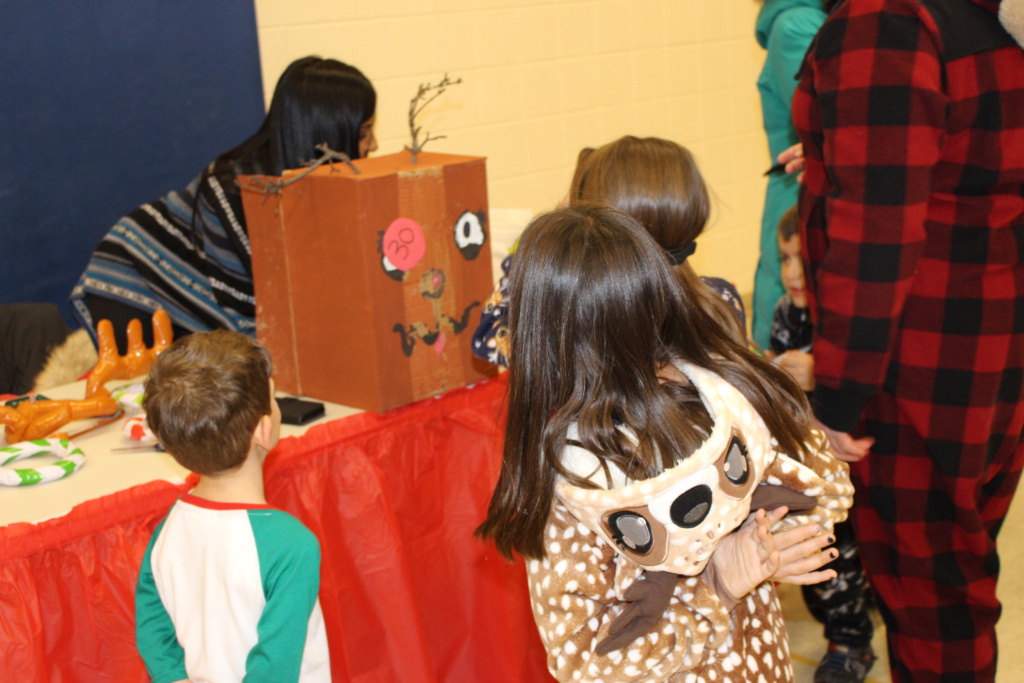 All the merriment was captured for prosperity at our festivephoto booth that featured a cardboard fireplace crafted by children in ourbefore and after school care programs and amusing photo props.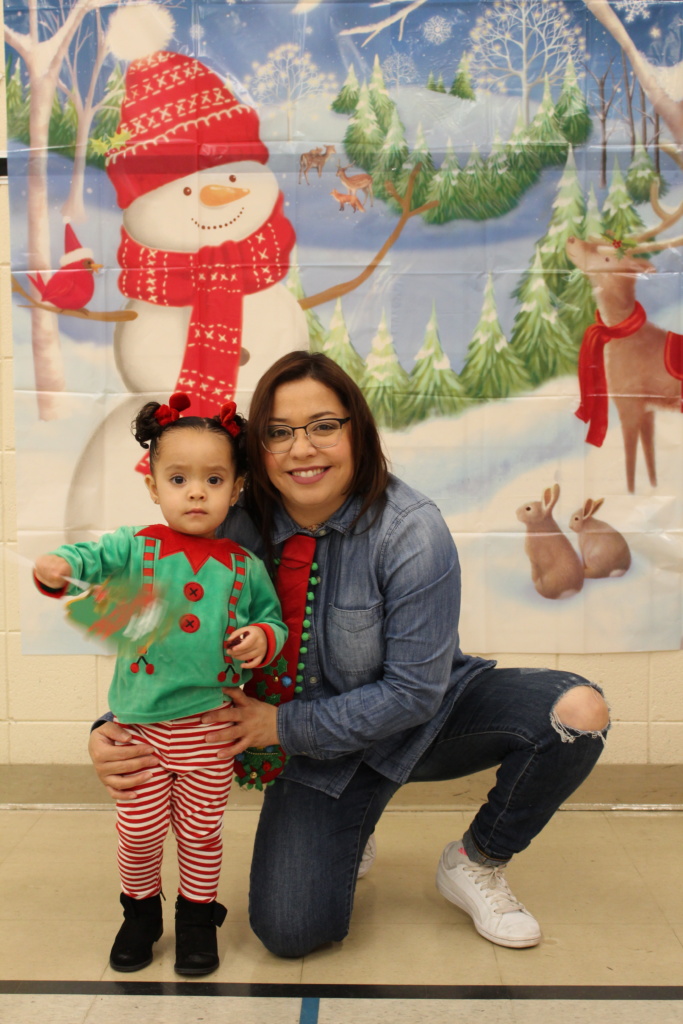 Christmas wish lists were scribed at a letter writingstation along with well-wishes for our adopted family for whom we took up acollection as a community this year. Once the little ones signed off on theirletters to Santa they had the opportunity to personally hand them over to oldSt. Nick who made a special trip from down from the North Pole to join us forall the merriment.
Oh what fun we had, adults and children alike, before we bid Merry Christmas to all, and to all a good night!